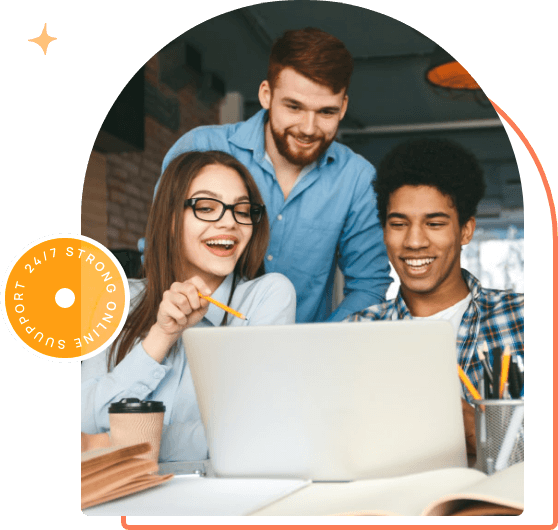 About us
We Believe in Being the Best, Always
Students can fulfil their goal of pursuing MBBS abroad with Lakshya MBBS Overseas. We are here to assist you wherever you choose to study MBBS abroad. Our team supports the process from beginning to end, and we have the greatest counsellors available who will provide face-to-face counselling. There won't be any room for doubt with you. Given that you've always wanted to be a doctor, we're confident you'll end up being among the greatest.
With a rich history and extensive infrastructure with world-class research and production facilities, the Crimean Federal University today boasts a total of 23 academic as well as non-academic units, with 12 branches located across the Crimea region. Today, it has the 4th highest accreditation level, making it one of the top-ranked universities in Russia.
OUR OFFERINGS
Crimea Federal University offers the following to its students:
A Global Degree
MBBS from the Crimea Federal Medical University has a global reputation and acceptance, making it a highly relevant course.

Enriching Learning Experience
With wide research facilities and a focus on student fitness too, the learning experience here is quite rich and enthralling.

Well-Reputed
Because of the consistent delivery of education for more than a century, Crimea Federal University has a great, positive reputation.
Proper Guidance
The experienced teaching department at Crimea University is everything a student wishes to have for perfect learning.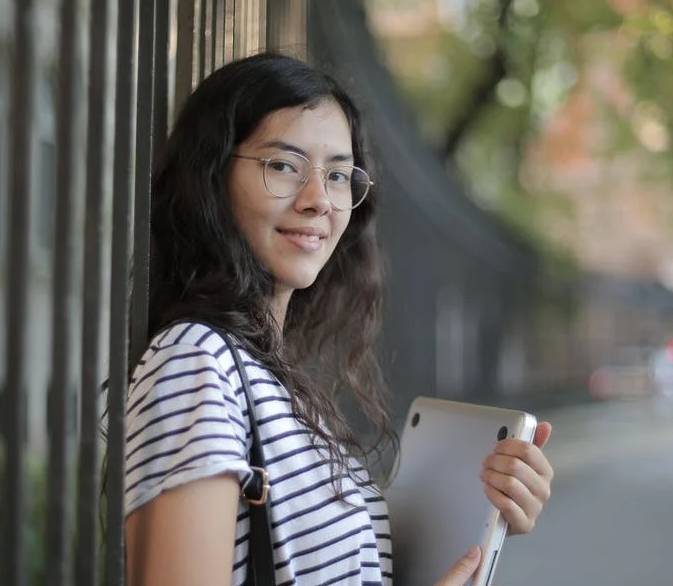 Why Crimea Federal University Should Be Your Choice
Crimea Federal Medical University has given the world some of the most efficient and reputed MBBS doctors for more than 100 years, which is a testimony to our no-compromise attitude and quest for excellence. Find a few of such reasons below:
The suitable atmosphere for Indian students
Class-leading infrastructure facilities
A meticulously designed curriculum
Recognized by WHO, UNESCO, and more
Get More Information About Crimea Federal University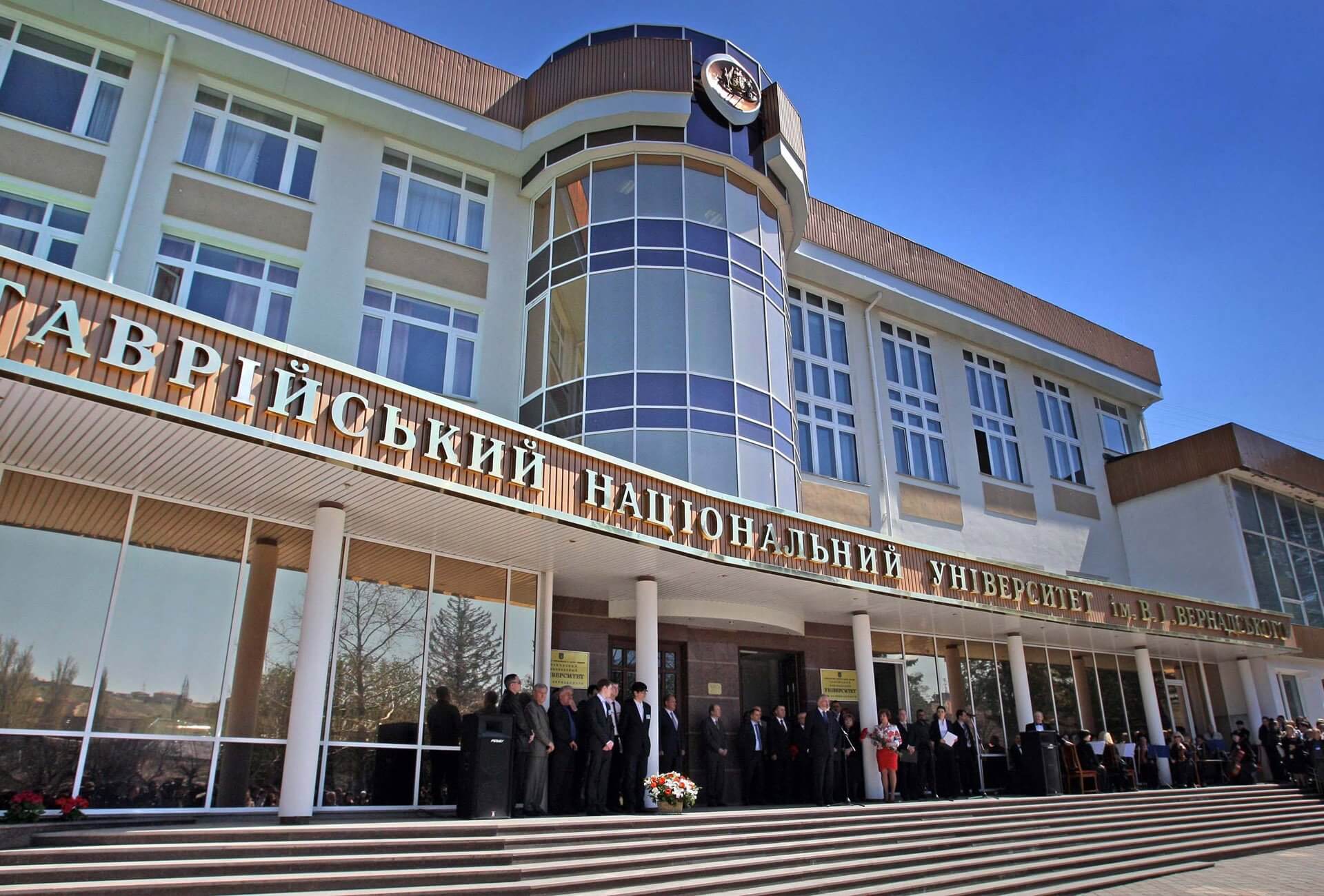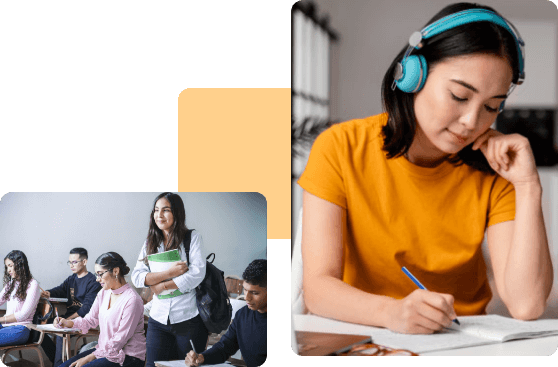 Since its inception in the year 1918, Crimea Federal Medical University has opted for excellence over convenience in its educational offerings. We are completely aware that imparting medical education can be a very tedious process, given the nature of its curriculum, but we also understand that giving the world skilled medical professionals, is something we should
get part.
Today Crimea Federal Medical University ranks 4th in terms of the number of accreditations to the different factors governing it. Our vision is to keep ourselves aligned with the high standards we have set over the course of our journey and to keep honing our MBBS course structure so that our medical professionals are right there among the best in the world, always.



TESTIMONIAL
Our Lovely Students Feedback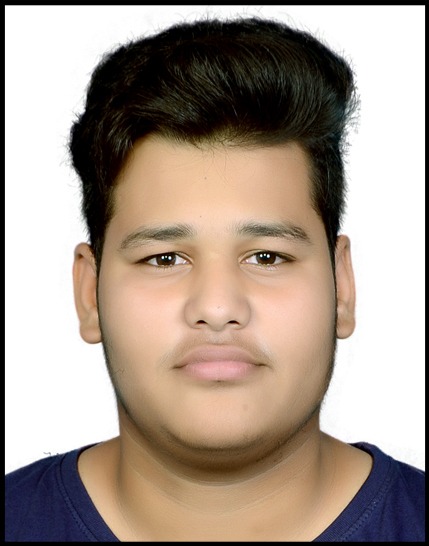 Astitva Joshi
Crimean Federal Medical University, Russia
Given how tech-savvy kids are, I was a little apprehensive about how my daughter was so adamant about going ahead only with Crimea Federal Medical University for her MBBS degree. Now, I feel like it was a great decision to go ahead with her as her and our experience have both been wonderful.

Nidhi Singh
Crimean Federal Medical University, Russia
We shortlisted Crimea Medical University after a lot of thinking and deliberation. The moment we first visited the institute, we knew we had made the right decision. From the management's attitude to the overall enrolling process, everything was very smooth and impressive.
Dherya Bhavsar
Crimean Federal Medical University, Russia
For MBBS in Russia, I don't think I would have gotten a better institute than Crimea Federal University. From the learning experience to the overall development during the course of the degree, I am very happy and satisfied with the way I have been getting my education here. Couldn't have asked for anything more fulfilling.