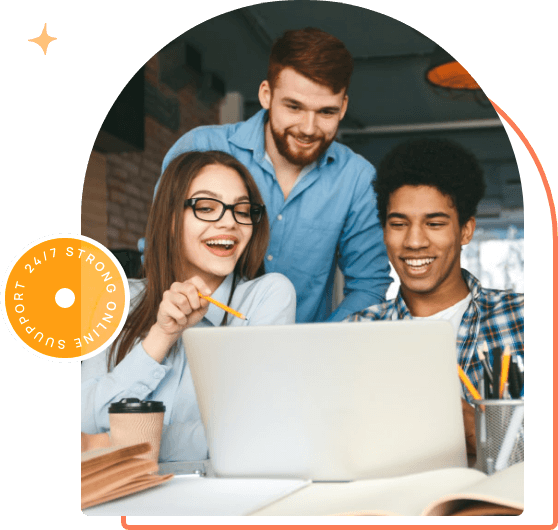 About us
Working Towards Being the Best
Students can fulfil their goal of pursuing MBBS abroad with Lakshya MBBS Overseas. We are here to assist you wherever you choose to study MBBS abroad. Our team supports the process from beginning to end, and we have the greatest counsellors available who will provide face-to-face counselling. There won't be any room for doubt with you. Given that you've always wanted to be a doctor, we're confident you'll end up being among the greatest.
Vast training and research network
More than a century of operations
12 branches across the Crimea region
Promising infrastructure for students
The Top Medical University in Russia for Perfect
MBBS!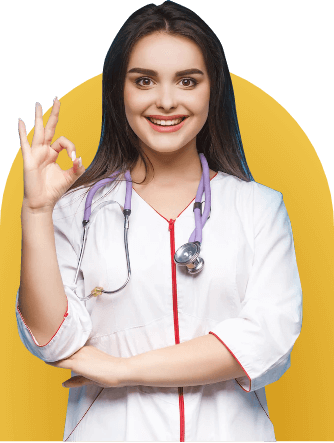 TESTIMONIAL
Our Lovely Students Feedback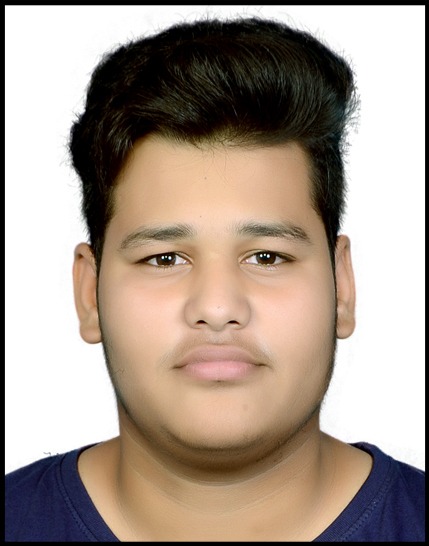 Astitva Joshi
Crimean Federal Medical University, Russia
Given how tech-savvy kids are, I was a little apprehensive about how my daughter was so adamant about going ahead only with Crimea Federal Medical University for her MBBS degree. Now, I feel like it was a great decision to go ahead with her as her and our experience have both been wonderful.

Nidhi Singh
Crimean Federal Medical University, Russia
We shortlisted Crimea Medical University after a lot of thinking and deliberation. The moment we first visited the institute, we knew we had made the right decision. From the management's attitude to the overall enrolling process, everything was very smooth and impressive.
Dherya Bhavsar
Crimean Federal Medical University, Russia
For MBBS in Russia, I don't think I would have gotten a better institute than Crimea Federal University. From the learning experience to the overall development during the course of the degree, I am very happy and satisfied with the way I have been getting my education here. Couldn't have asked for anything more fulfilling.

Simulation Mannequins Stations
CFMU is the first medical college in all of the Philippines and only the second college in Asia to set up Simulation Mannequins Stations for Clinical teaching and Learning.
Virtual Reality Anatomy
With VR becoming more commonplace in our day to day lives, CFMU allows students to utilize state of the art Virtual Reality Platforms to study Anatomy.

3D Anatomage & Cadavers
CFMU is the first college in the Philippines to install 3D Anatomage Table System.
Plastinated Models
A new trend amongst the top medical colleges in the World, Plastinated models, are widely utilised for teaching.

+
No of Students Already Passed From DMSF

+
No of Indian Students Passed From DMSF

+
No of Bed Available in DMSF Hospital for Practice

%
Percentage of Students Passing MCI Exam Every Year
WHY CHOOSE US
Over the years,
Over the course of more than a century, the Crimean Federal Medical University has been synonymous with educational excellence, providing the best degree course of MBBS in Russia. Located in Simferopol, the University is one of the most prestigious medical institutions in the whole of Russia.
Round the Clock Student Support
Crimean Federal Medical University in Russia offers constant student support so that they feel at home.
A Trusted Name
Crimean Federal Medical University is a highly-trusted name with a consistent existence that spans more than a century.