Why should you enroll in CFMU's MBBS program?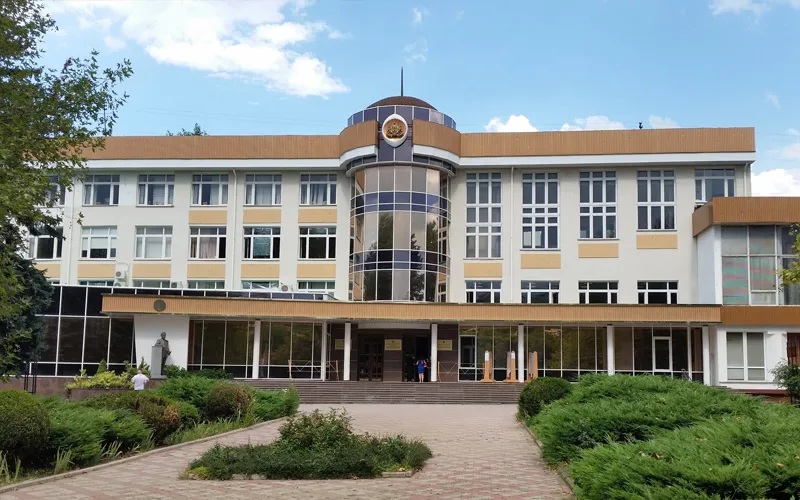 The premier institution of higher learning in Crimea is the Crimean Federal University in Simferopol. In Russia, the Crimean Federal University was founded in 2014. Since its inception, the institution has contributed a number of organizational, scientific, and methodological components that have facilitated the educational process for Russian students pursuing MBBS or medical studies.
The institution has a long tradition of excellence, employing more than 7000 people, serving more than 32,000 students, including more than 3,000 international students from different countries. In addition, the Crimean Federal University has 23 academies and institutes, 10+ research and science institutions and centers, 7 colleges, and 23 colleges. It also has 11 branches.
The Crimean Federal Medical University's MBBS program has several highlights
• There are several reasons why students should consider the Crimea Federal Medical University, including the fact that it offers top-notch student exchange programs and collaborations with reputable medical institutions in Europe and other parts of the world.
• The institution also has a reasonable percentage of Indian students, which enables it to give students from all over the country a thorough grasp of Indian culture.
• The government hospitals in Simferopol offer students at the university the opportunity to get real-world clinical experience.
• The best Indian cuisine is served in the city's Indian eateries and cafes, which cater to international students.
• The university offers MBBS students the opportunity to take part in a range of research projects while being supervised by eminent professors and researchers.
• University tuition is reasonably priced, and the admissions process is simple.
No further language study is necessary because the university offers English as a teaching language.
Advantages of studying medicine at Crimean Federal University
• Students who earn their MBBS degree can find employment in a number of European countries.
• The institution offers all the tools required for students to reach their objectives and grow holistically.
• The university is also equipped with cutting-edge techniques and technology that help students compete on a worldwide level.
• Students may have the opportunity to meet with the scientists developing the COVID-19 vaccine, whetting their appetite for the subject.