If You Are an Indian Student Looking For MBBS in Russia, then Crimea Federal Medical University is For You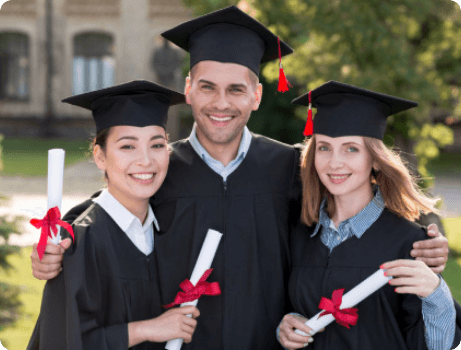 In the last few years, Russia has become the 8th most preferred destination among aspiring MBBS students, mostly Indian in their nationality. But, this preference has been the work of consistent growth and progress, which reflects on the kind of resources that are available for students to not just lead a comfortable life, but get a globally accepted medical degree in MBBS from Russia.
In operation for more than a century, Crimea Federal Medical University has been one of the foremost universities to offer a unique balance of top-class facilities and a globally-acclaimed academic curriculum that is tuned to the latest industrial practice of medicine.
CFMU has the 4th highest accreditation level among all universities, which is a big deal in itself. The university boasts of 23 academic as well as non-academic units, with a total of 12 branches scattered around the Crimea region alone.
If we talk specifically about Indian students, we will give you a few reasons why Crimea Federal Medical University is among the best options for aspiring MBBS students:
A Genuine Reputation
The CFMU has a reputation for providing the best resources for students for a century, which is a big time for something like a medical university in operation for so long. This reputation is further consolidated by what every student has achieved after getting their MBBS degree.
Affordable Fees
The biggest concern for Indian students while looking for an MBBS college in Russia is the fee structure, as there are a lot of other aspects to look in as well. Crimea Federal Medical University offers one of the most economical fee structures with a good balance between affordability and academic quality.
If you are an MBBS aspirant or looking to enroll your child into the best MBBS course, then you certainly won't go wrong with Crimea Federal Medical University.