Get Your MBBS from the Top Medical University in Russia with CFMU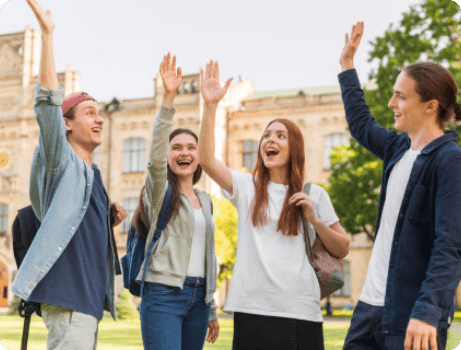 Over the last few years, there has been a steady rise in the number of Indian students looking to get a quality education in Russia. Other than education, medicine has been a specific field where this number is much more significant, with MBBS aspirants are attracted to a country with a varied cultural heritage.
Among the names of the top medical colleges in Russia, the name Crimea Federal Medical University is taken with a lot of value and weightage. For more than a century, the CFMU has provided medical professionals with immaculate skills and experience in the world, and thanks to its widely recognized and accepted degree, its name have only grown in stature to that of a brand.
But First, Why is MBBS in Russia in the First Place?
The popularity of Russia as a destination for MBBS education has grown and stems from multiple reasons. While the mode of teaching is mostly English in the reputed colleges, the fee structure is also very affordable. Add to it the fact that the country ranks 8th in medical education in the world, and Russia becomes a very favorable location for medical studies aspirants.
Crimea Federal Medical University takes complete advantage of Russia's goodwill in the medical field and offers the following to aspirants every year-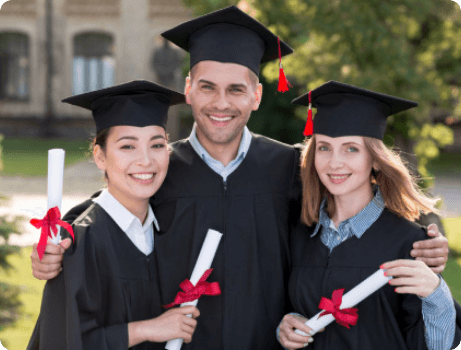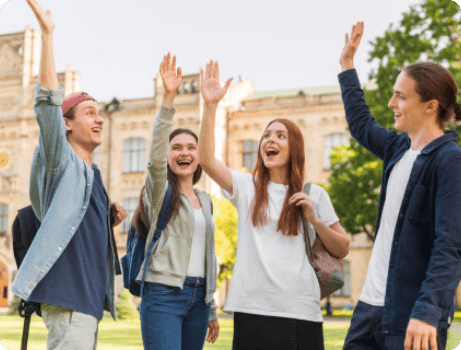 A Truly Global Infrastructure
Crimea Federal Medical University has been offering stupendous infrastructure to students and their parents for over a century, which includes a class-leading hostel and accommodation facilities for both males and females.
In-House Practical Exposure
With great technical resources and labs, students can get a first-hand experience with the latest practices and tools to enhance and consolidate their theoretical knowledge in a much better manner.
Focus on Extracurricular Activities
Other than academics, Crimea Federal Medical University also gives a lot of emphasis to extracurricular activities that foster the holistic development of the students and make them an asset to society and its welfare at large.
CFMU in short can be the best option that you are looking for.